1918 Battlefields
Advance to Victory: August - November 1918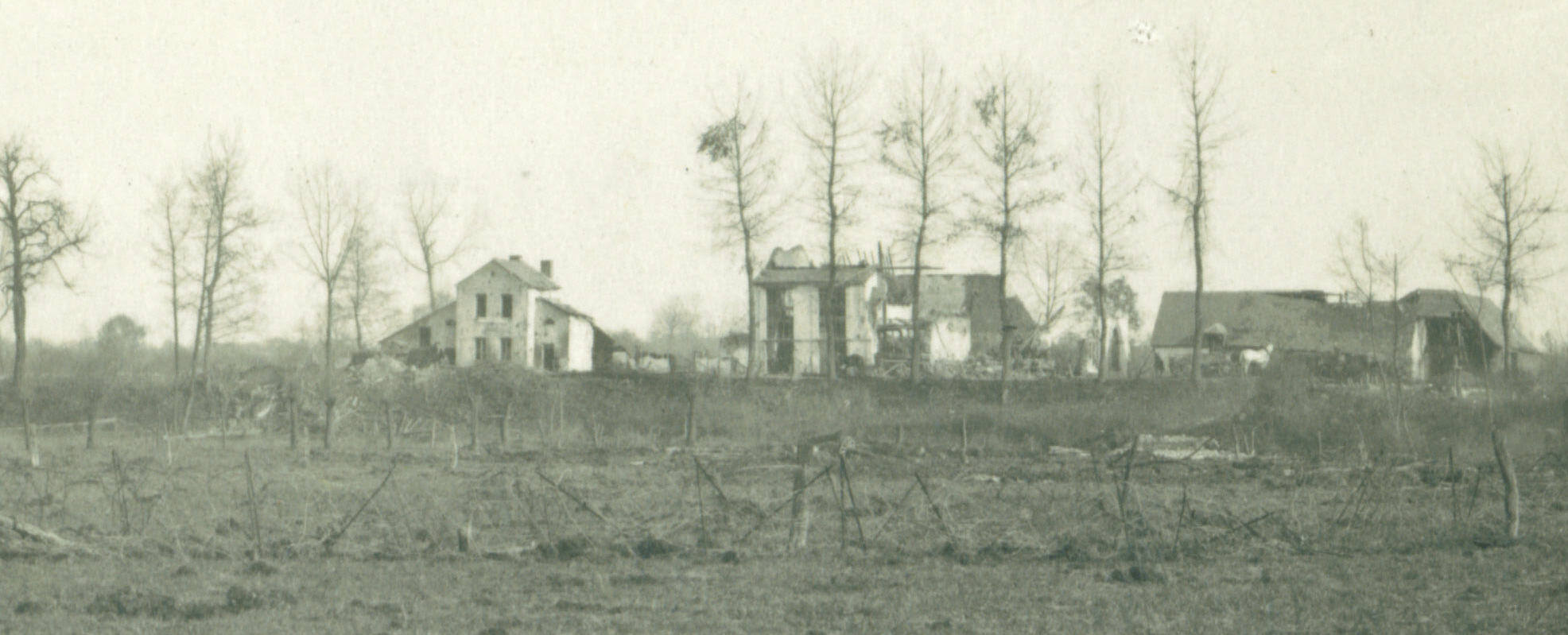 The year 1918 was the final phase of fighting on the Western Front, with the German offensives on the Somme in March, in Flanders in April and on the Chemin des Dames in May. This catastrophic period for the Allies nearly saw a German victory, but the German offensives ended with the same stalemate, and huge losses on the German side.
This part of the site will look at the Battlefields of the Last Hundred Days; 8th August - 11th November 1918. From the Breakout on the Somme, to the smashing of the Hindenburg Line, the crossing of the Sambre Canal and the final operations around Mons. It will also look at some of the sites connected with the American Expeditionary Force (AEF) in 1918.
With the growth of GPS technology in visiting Great War Battlefields, such as the Linesman project, I have added GPS locations for all the places in this section of the site.
Paul Reed
Kent, UK & Somme, France