Arras 1917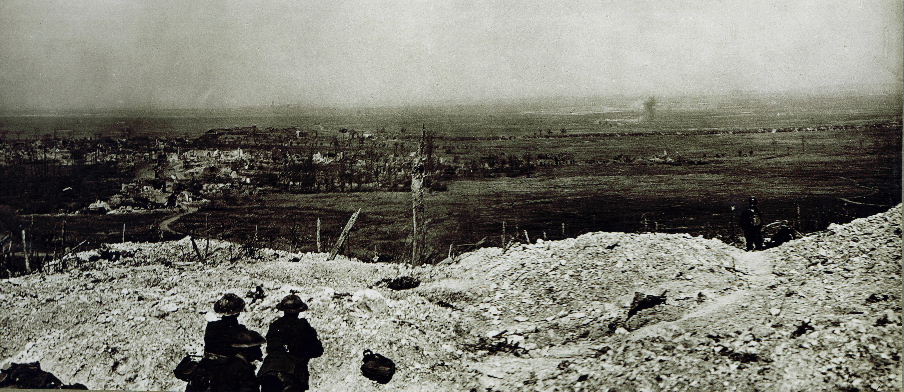 The year 2007 will see the 90th Anniversary of the fighting at Arras in April-May 1917. It will no doubt be overshadowed by the later Passchendaele, but it is important that we remember the British sacrifice around Arras, the Canadian achievement at Vimy Ridge and the terrible losses sustained by the Australians at Bullecourt.
This part of the site will therefore contain information, maps and photographs relating to the actions at Arras in 1917, in a similar way to the section on Loos I did in 2005.
For further information on the Arras area also see the Hindenburg Line section of this website.
Researching someone who fought at Arras? Visit my WW1 Research Page.
Email - Paul Reed