The Battle of Loos 1915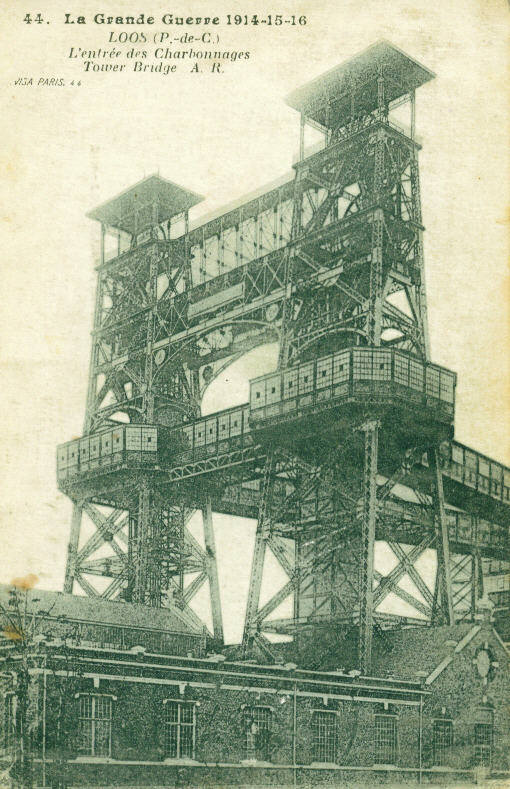 A GUIDE TO THE BATTLEFIELDS OF THE FIRST 'BIG PUSH'
The year 2005 marked the 90th anniversary of the first major British offensive of the Great War - the Battle of Loos, and 2010 marks the 95th Anniversary. It was at Loos that for the first time large numbers of men from Kitchener's Army - the wartime volunteers of 1914 - would fight and die in a major battle. It was a battle that would consume senior officers, war poets, sons of the gentry and public figures, and thousands of humble Tommies who felt this might be the 'Big Push' which would break the stranglehold of trench warfare. It was not to be, and in the two and half weeks of bitter fighting here in September and October 1915 more than 20,000 British soldiers would die.
Today Loos is a 'forgotten battlefield' and as we remember more than 90 years on, the Old Front Line is pleased to devote part of the site to this important sector in the British line.
This part of the site includes maps, contemporary photographs, details of battlefield sites and some biographies of men who fought and died in the battle.
Feel free to email me with any questions.
Paul Reed

Researching someone who fought at Loos? Click here for WW1 Research.