Roeux 1917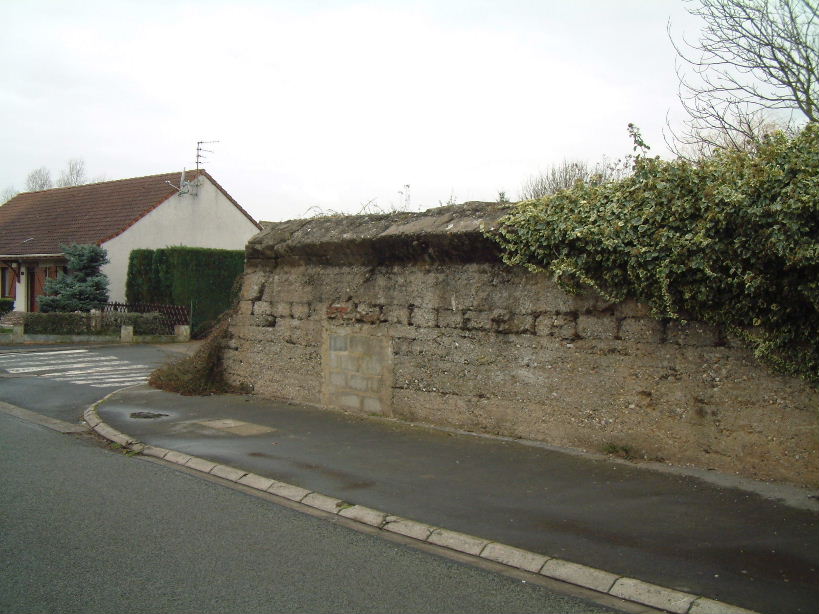 Roeux was a small village alongside the Arras-Douai railway line, with a large agricultural chemical works. The British advance stopped short of it on 9th April 1917, and it was the scene of bitter fighting there after, particularly in and around the Chemical Works. The 34th and 51st (Highland) Divisions were heavily involved here in April 1917.
The ruins of the Chemical Works were still visible until around 1990, when houses and a shop were built on them. There are several cemeteries around the village, and a huge German bunker (above, and below in 1985) in Rue Dumont Eugene.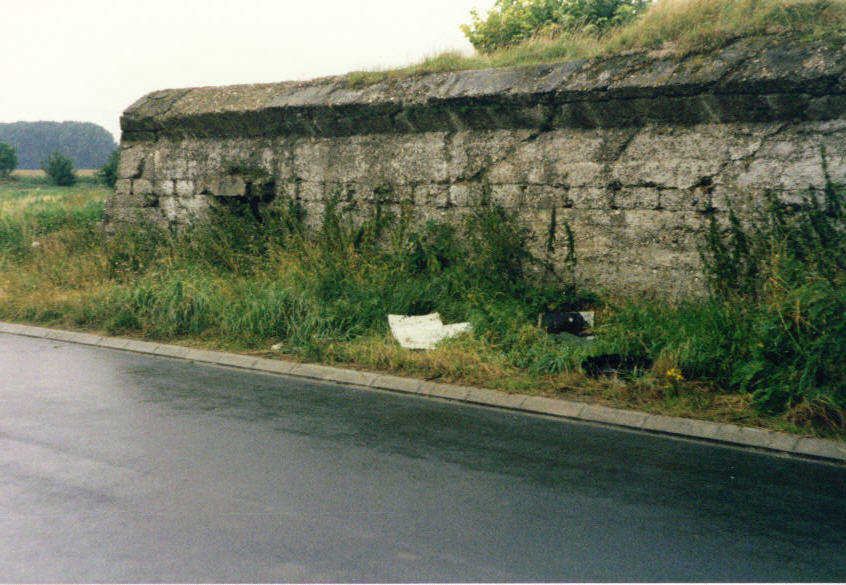 Researching someone who fought at Arras? Visit my WW1 Research Page.
Email - Paul Reed