Unit Database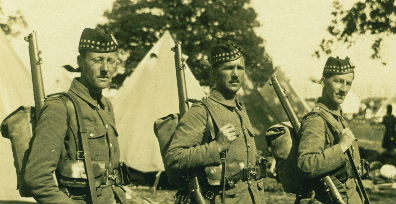 Researching a soldier who fought in WW1? Click here.
This part of the site is dedicated to the many units of the British and Commonwealth Forces that I have researched over the years.
It includes in depth information on the London Regiment and Royal Sussex Regiment, plus a 'British Regiments' section which is continually expanding and also information on the Regular Army Divisions in the Great War - plus a few other profiles.
Paul Reed
Email: Paul Reed